The fellows specialize in various program areas:
They create events such as film series, wine tastings, meditation sessions, days of service, family music-making classes, and ski trips. The GSAS Student Center is also home to the fellows-run literary magazine, language tables, and several musical performance ensembles. You can explore these programs and more on Engage.
Some programs take place virtually, at Lehman Hall, in Longwood and Allston, in the greater Boston area, or elsewhere in New England. All GSAS students, including those based on the Longwood and Allston campuses, are welcome to participate. For many events, partners, spouses, children, and guests are also invited.
Image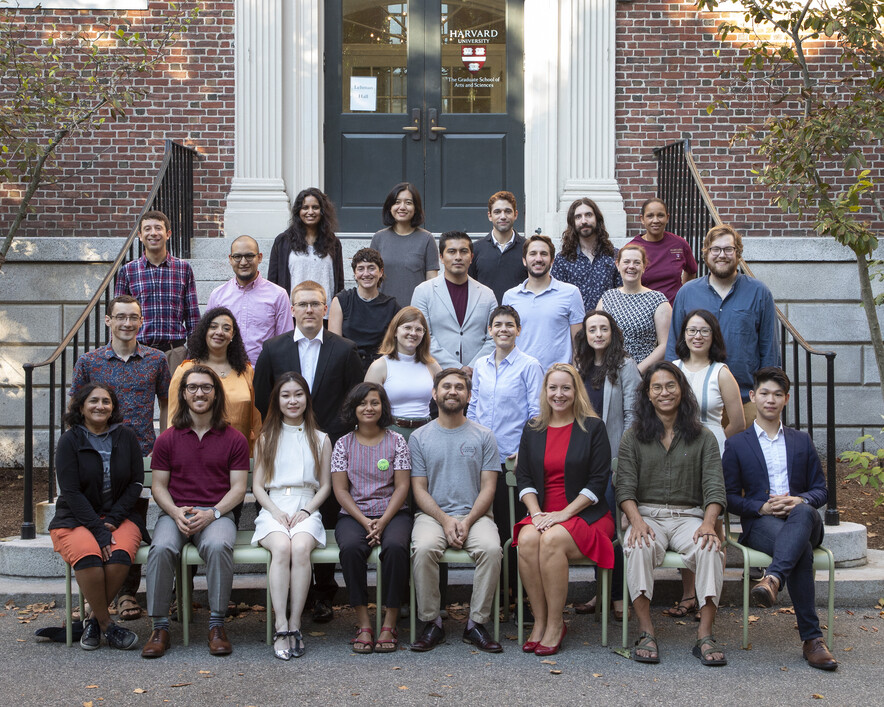 Interested in becoming a GSAS Student Center Fellow? 
Applications open in January for the upcoming academic year. Find information on the GSAS Student Center's Engage page.
Image