Forging a New Path
Career advice helps students think more broadly about the future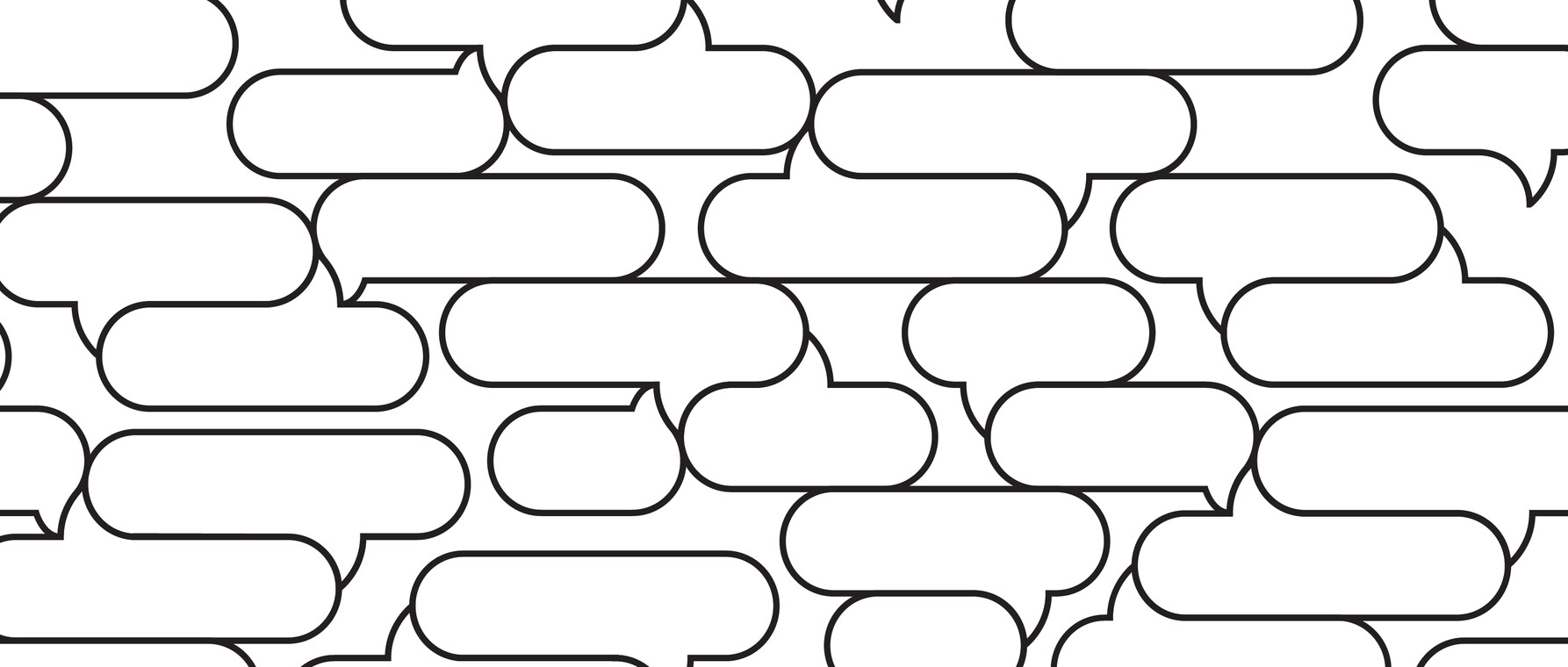 Image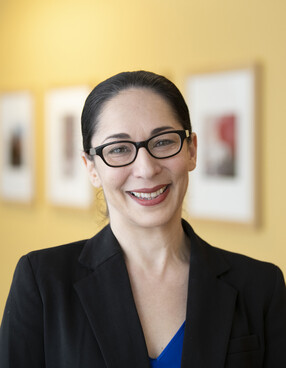 Despite progress in many fields, traditional taboos surrounding careers outside of academia remain. In some cases, the expectation that graduate students should follow the academic route their advisors chose may be explicitly stated or implicitly signaled. In others, students may have internalized expectations they heard through the rumor mill that may not actually reflect their advisors' views. Either way, now more than ever, students would benefit from exploring multiple paths and by realizing the many skills their PhDs provide, as presented in "Opening the Door," this month's featured article.
Ideally, conversations about professional development should start from the time of students' admission and be revisited throughout their graduate careers as goals and life events change. As I discussed in "No More Second Guessing", setting clear expectations such as written compacts or lists of questions to discuss at regular intervals with mentors can help students and faculty get on the same page.
Faculty need to be clear that they support career exploration and should be willing to have transparent conversations about it. Students need to feel empowered to ask for career advice without assuming their advisors won't support them. At the same time, no faculty member needs to be an expert in every career path, so pointing students in the direction of relevant resources such as the Office of Career Services is paramount. 
Here are a few tips we encourage students, faculty, and departments to consider:
Students:
If you are unsure what your advisor thinks about non-faculty jobs and are hesitant to ask, first try looking at their website to see what their prior advisees are doing or speak to other students who work with that advisor.
Try to give your advisor the benefit of the doubt before assuming they won't support you or be able to advise you on alternate career paths.
Seek other mentors in your field including your DGS or department chair and use GSAS and other Harvard resources, such as the Office of Career Services. Attend a talk or workshop about non-faculty jobs for PhDs to familiarize yourself with other career paths.
Advisors and Departments:
Highlight on your website former advisees who have gone on to careers outside academia. Invite them to speak at department events. 
Make sure students are supported by more than one mentor, especially if the student has interests in an area outside the primary advisor's expertise.
From the beginning, be realistic with advisees about the job market landscape for faculty positions in your field. This data is often available from professional organizations in your discipline.
In many fields, there is still a long way to go to get of rid of the taboos around graduate students pursuing non-faculty careers. But having open-ended conversations about professional goals and making it clear that lines of communication will remain open if a student inquires about different career paths is a great start, and one we have seen in many GSAS departments and programs. As always, though, power differentials and various cultural and personal factors may make it difficult for some students to raise questions with advisors about topics such as career options. Having anything written—on websites, departmental signage, or in mentorship compacts—can help reduce the stigma so that all graduate students will be able to explore and pursue the many ways they can leverage the wealth of skills acquired with their degrees.
Photo by Tony Rinaldo
Harvard GSAS Newsletter and Podcast
Get the Latest Updates
Join Our Newsletter
Sign up for Research Matters, a monthly round up of GSAS news
Connect with us