Opening the Door
Career event highlights jobs outside academia
On March 30, 2021, the Office of Career Services (OCS), The Advising Project (TAP), and the Division of Arts and Humanities co-hosted a webinar called "Cracking the Culture around Careers." This virtual event covered an important but sometimes sensitive topic in the lives of PhD students: the tightening of the academic job market and the very real need for students—and even alumni—to consider jobs outside academia.
Image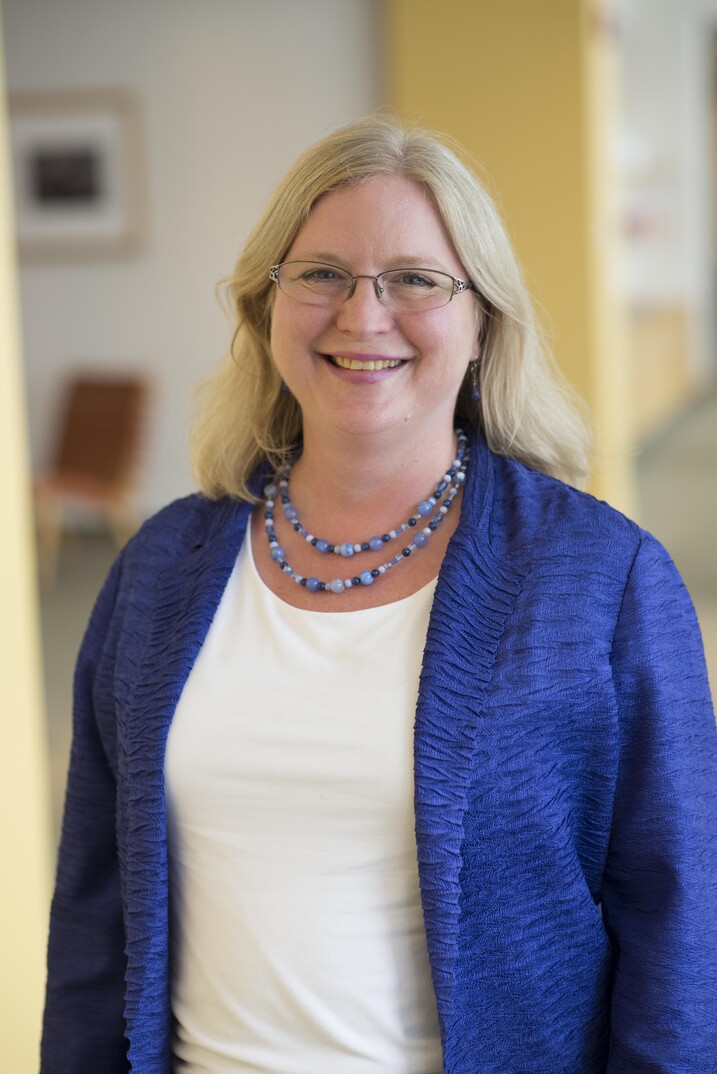 "There can be a lot of unspoken angst in the culture of the doctoral program about pursuing careers beyond academia—especially in the humanities," says Laura Stark, director of graduate career services at OCS. "Because of the pandemic and ongoing global financial issues, students have an increased awareness that they need to explore careers beyond academia. At OCS, more arts and humanities students are scheduling advising sessions to talk about their full career options and how they can contribute their PhD-level skills to the world."
Because the goal of this program was to encourage open conversation about careers between students and faculty, the Zoom webinar was open to all members of the Graduate School of Arts and Sciences (GSAS) community. Nearly 150 people registered, and about 25 percent of attendees were faculty or staff (a first for OCS), indicating the desire to learn and talk about this important issue at all levels within departments.
With an introduction by Robin Kelsey, Dean of Arts and Humanities, the panel discussion featured two advisor/advisee pairs:
Richard Thomas, George Martin Lane Professor of the Classics, and his former advisee Ariane Schwartz (PhD '11, Classical Philology, The Classics), who is a digital delivery specialist at McKinsey Academy at McKinsey & Company.
Elisa New, Powell M. Cabot Professor of American Literature, and her former advisee Emily Silk (PhD '20, English), who is now an editor at Harvard University Press.
Both Schwartz and Silk spoke of their move into non-academic careers during the event, with Silk gaining an internship position at Harvard University Press as a student and moving into a full-time position immediately after graduation. Schwartz, on the other hand, spent four years after graduation in visiting assistant professor positions at two different institutions before she decided she was looking for something more.
"I realized I wanted two things: geographic stability and a more collaborative day-to-day work environment," says Schwartz. "I started networking intensely, which became the key to everything." As she was conducting informational interviews in several job areas, a good friend who worked for McKinsey connected her with someone at a new in-firm startup called McKinsey Academy. "It took time and perseverance, but I leveraged my academic skills into a non-academic position."
Silk also spoke of how she was able to take the work she did in her PhD program and translate it into actionable skills in a business setting.
"I realized early on that I wanted to explore career paths outside of academia, so I sought out different kinds of work to see what I enjoyed doing—part-time, freelance, etc.," says Silk. "In my first semester, I was a teaching fellow with Lisa [New], and she fostered that desire, allowing me to do curriculum development, grant writing, and more. I honed what I enjoyed the most, and I was in a different place when I graduated from where I was when I started."
New praised Silk for her foresight as a student and willingness to deeply explore her options.
"Emily provides a model of what I hope more graduate students over time will do: Think from the very beginning about all the choices they have," says New. "Your life is your own, and you need to think about what you like and don't like. Not everyone has to thread the needle this one particular way and reach the goal of an academic job."
Image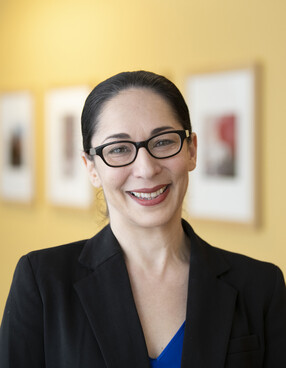 "Cracking the Culture around Careers" is another example of the ways in which GSAS supports students through the Advising Village—a network of resources designed to support students academically, professionally, and holistically throughout their educational journey and beyond.
"In The Advising Project mentorship workshops, we talk with faculty about the many hats they wear: scholar, teacher, mentor, and more," says Reba Rosenberg, PhD '08, director of TAP. "Professional development is a key area for students' training. While we don't expect faculty to have all the answers, we hope that faculty and departments will help to normalize and encourage discussions about careers beyond academia. We are lucky to partner with OCS, and we encourage students and faculty to reach out to them for additional sources of information to help GSAS students think about all the different ways in which they can impact the world."
Photo by Tony Rinaldo; Banner Illustration courtesy of Shutterstock
Harvard Griffin GSAS Newsletter and Podcast
Get the Latest Updates
Join Our Newsletter
A monthly round up of Harvard Griffin GSAS news
Connect with us