Advising Advice from GSAS Students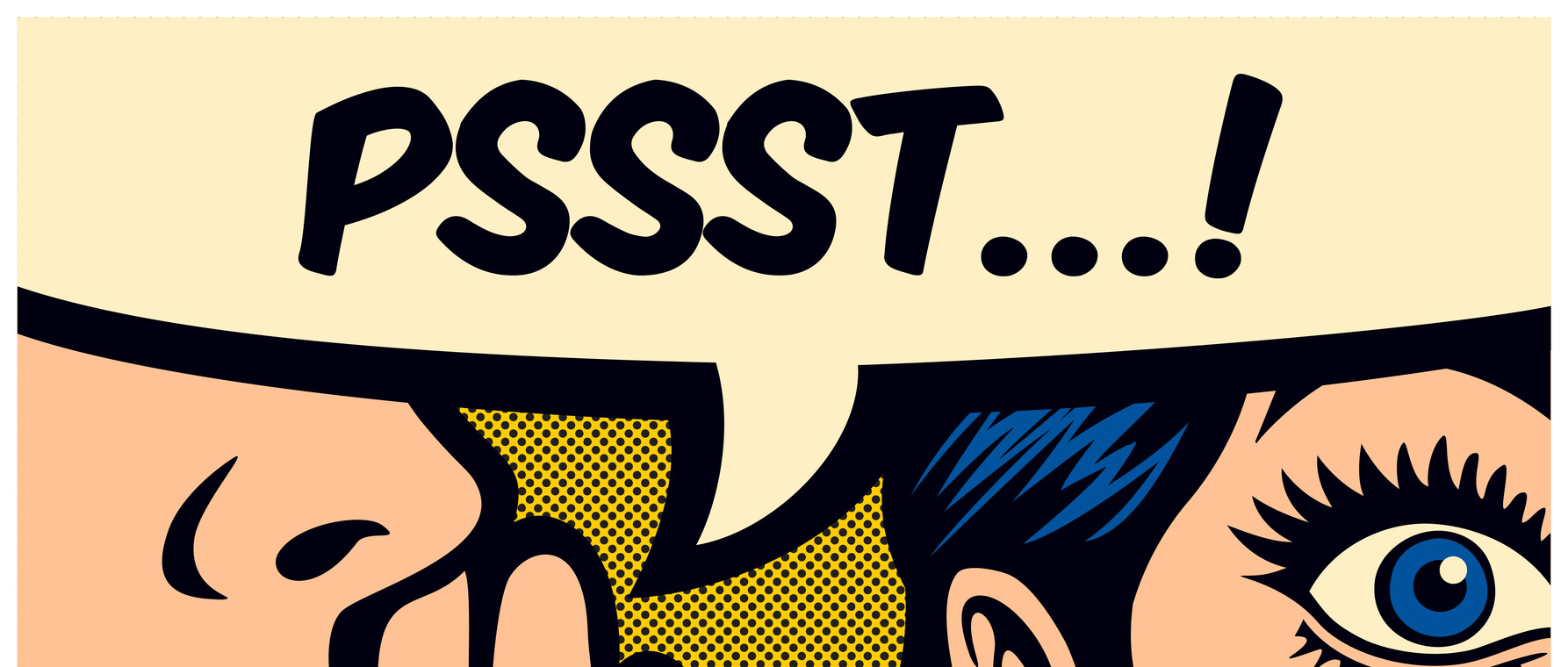 One of the perks of the academic calendar is the chance to experience fresh starts and frequent beginnings. For many, the start of the fall term and another academic year can be one of the most significant of these opportunities: the time has come (finally!) to commit to a writing schedule, connect with new colleagues, dive into exciting courses, or commence the next dissertation chapter. Graduate students can further capitalize on the promise of fall term by taking time to assess their advising relationships. What's working and what isn't? What will you need from your advisor in the year ahead? Here are four recommendations from GSAS students across disciplines for making the most of your advising relationship and starting the new academic year off right.
Set Expectations. Now.
Clarifying expectations—on meeting frequency, best communication methods, feedback, career goals—is, in many cases, the number one thing you can do to strengthen your advising relationship. Without clear expectations, it is all too easy to end up in a game of check-in chicken: your advisor is waiting to hear from you, and you are waiting to hear from your advisor, and months—or entire terms—can go by without productive dialog. "I didn't realize until much later that I could have met with my advisor more," one student in the sciences shared. "I wasn't sure about putting myself on her calendar, but it turns out she was waiting for me to put meetings on her calendar…if I had set up a 30-minute meeting my first year to discuss scheduling, it would have made such a huge difference in my graduate career." 
Older G-years can benefit from reviewing their expectations, too, as advising relationships will change from year to year. Are you going to be away from campus doing field work? Does your advisor have sabbatical coming up? Clear expectations (especially in writing) can prevent headaches later on.
Use a Rubric to Set Those Expectations.
Every advising relationship is different, but it can nevertheless be useful to have a guide for what to ask and when. The Department of Sociology has produced a handy guide to advising conversations that can be adapted to different programs. "The document was super helpful, especially for an international student like me figuring out the 'hidden curriculum' of graduate school," one social scientist said. Check out additional expectations rubrics and prompts on our Canvas site.
Ask for Faculty's Time.
"Don't shy away from reaching out and asking for time or attention," advised one humanities student. "It took me a little while, but I realized that those who asked got what they wanted. Professors don't usually come to us asking what we need." Another student noted that students often need to "do the legwork to set up an advising structure" but to remember that asking for time with faculty "is in-bounds…[working with graduate students] is their job!" If you are still having trouble tracking down your advisor or have been waiting for an email response for ages, you might reach out to your department or program's Director of Graduate Studies. Getting in touch with GSAS Student Services is another great option.
Remember That You Are in Charge of Your Graduate Career.
While your advisor may have strong opinions on your work and trajectory, it is, at the end of the day, your work and your trajectory. As Chronicle of Higher Education columnist Leonard Cassuto has written, "every graduate student is the CEO of their education and career." One humanities student who decided to switch advisors tells students to "be true to your own goals and self. Find a good fit and know that each relationship will look different." Your advisor should be someone who actively works to support you and your goals, however those goals may develop over the course of your time at Harvard.
Whether this fall term marks the start of your time in graduate school or heralds your finishing year, taking a moment to reflect on your advising relationship now will pay huge dividends in the coming months. And beyond the advice offered here, be sure to ask your colleagues about their own experiences with advising—you might find valuable new perspective just in time for the new year.
Harvard Griffin GSAS Newsletter and Podcast
Get the Latest Updates
Join Our Newsletter
A monthly round up of Harvard Griffin GSAS news
Connect with us