Jackie Yun
Executive Director, GSAS Student Center
she/her/hers
Image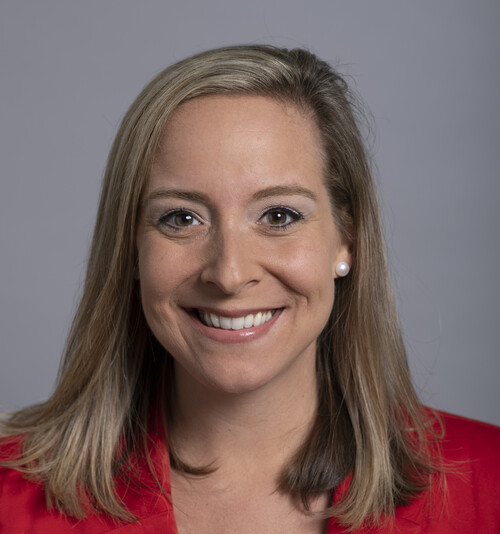 Jacqueline (Jackie) Yun (she/her/hers) serves as the executive director of the GSAS Student Center. In her role, she oversees the building and its operations. The GSAS Student Center is located in Lehman Hall and offers social, intellectual, and recreational activities designed to help GSAS students make connections outside of the classroom, lab, or library. The Center also provides space for students to gather, study, play games, eat lunch and dinner, or grab a cup of coffee or tea.
Jackie also manages the GSAS Student Center fellows and programs. Center fellows create programming and events to build community and enhance student life at GSAS. Jackie and the Center fellows also partner with University offices to provide programs in the Center that support GSAS students. Jackie and her team support GSAS graduate student groups and advise the GSAS Student Council. The Center also manages the Engage student activities platform. As a member of the Office of Student Affairs, Jackie also assists with aspects of GSAS Welcomes events.
You can find more information about the GSAS Student Center and Center events by exploring Engage.
Additional Info
Address
3rd floor, Room 305
GSAS Student Center