Meet the 2023 Harvard Griffin GSAS Commencement Marshals!
Each year, the GSAS Student Council (GSC) chooses its Commencement marshals to represent the School's graduating class. Marshal nominations are made by members of the Harvard Griffin GSAS community, including students, the nominee's graduate program administrator, or Harvard faculty. To be selected as a Harvard Griffin GSAS marshal is considered an honor for a graduating student and is one of Harvard's most well-loved Commencement traditions.
On the morning of Commencement, marshals help the School's deans organize the procession from the Lawns at Richards Hall to Harvard Yard. Walking at the head of the procession, they proudly hoist the School gonfalon as they lead the graduating class into Tercentenary Theatre. 
The 2023 Commencement marshals representing the doctor of philosophy are: 
Daniel Alejandro Arias, PhD, Population Health Sciences
Jason Emil Anesini, PhD, Chemistry and Chemical Biology
Ryan Keen, PhD, Population Health Sciences
Mina Mitreva, PhD, History
Sarah Ann Sadlier, PhD, History
Demetra Vogiatzaki, PhD, Architecture
LaNell Alexandria Williams, PhD, Physics
The 2023 Commencement marshal representing graduates with a master of arts, master of science, or master of engineering is Jingjing (Joslyn) Fu, AM, Data Science.
Image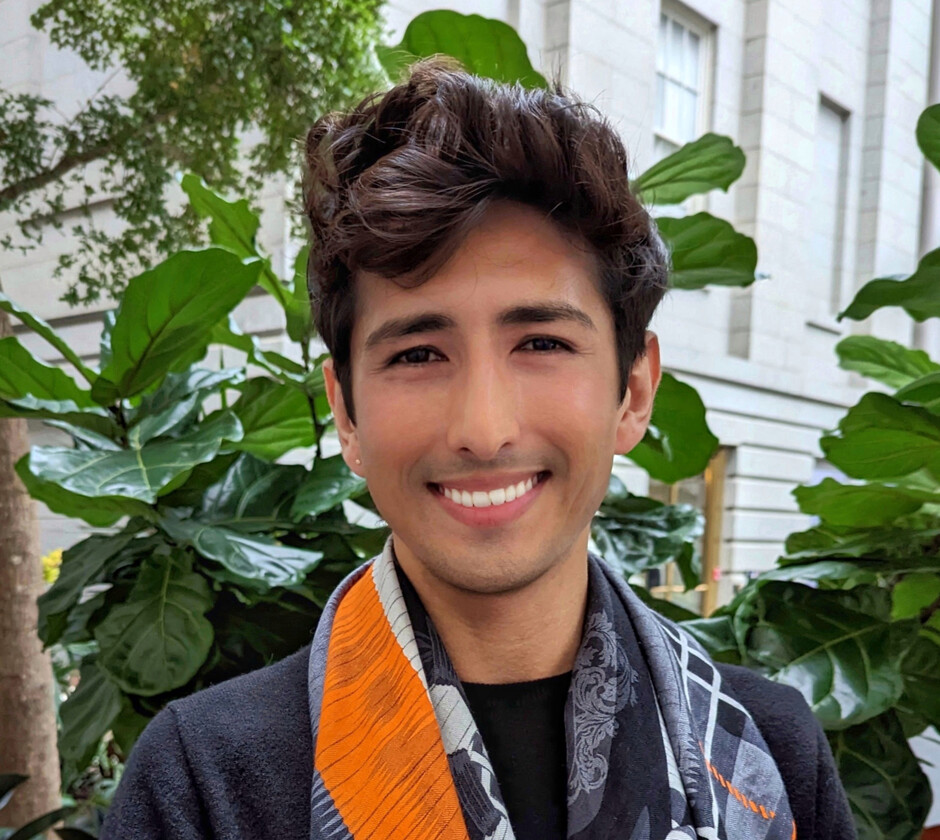 Image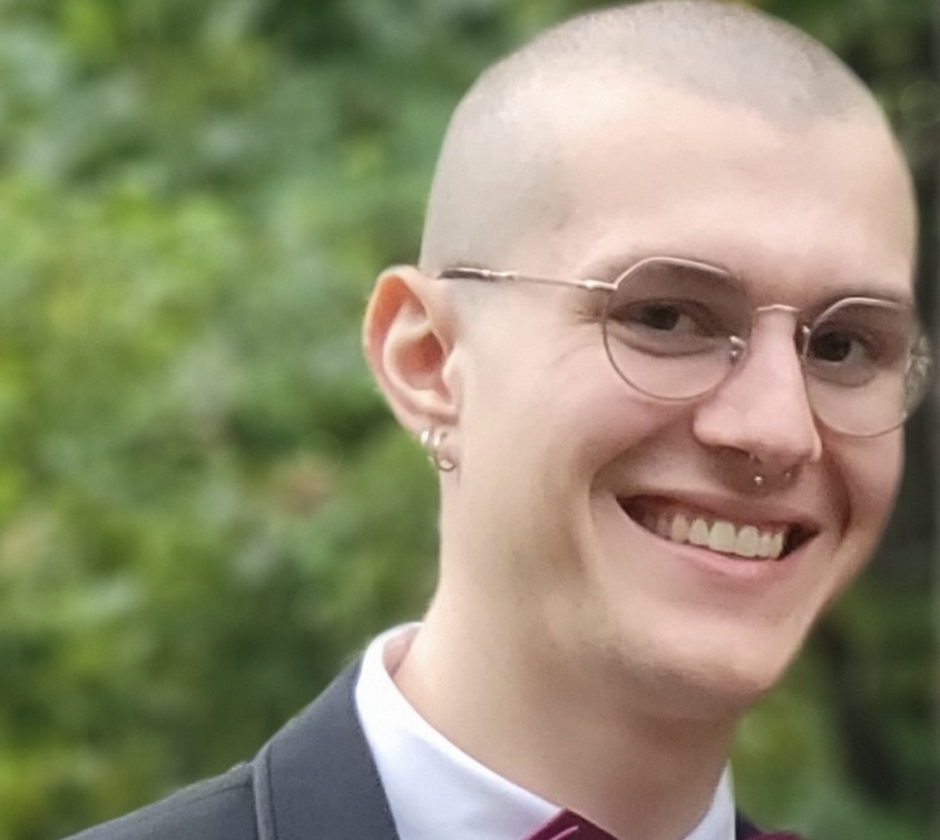 Image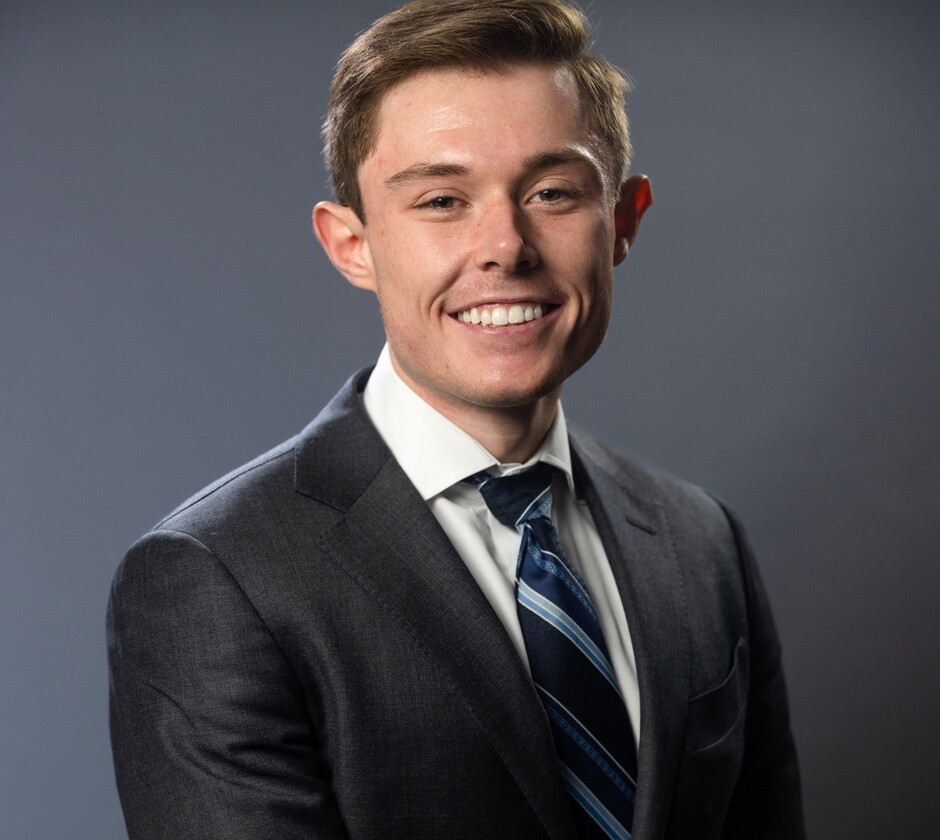 Image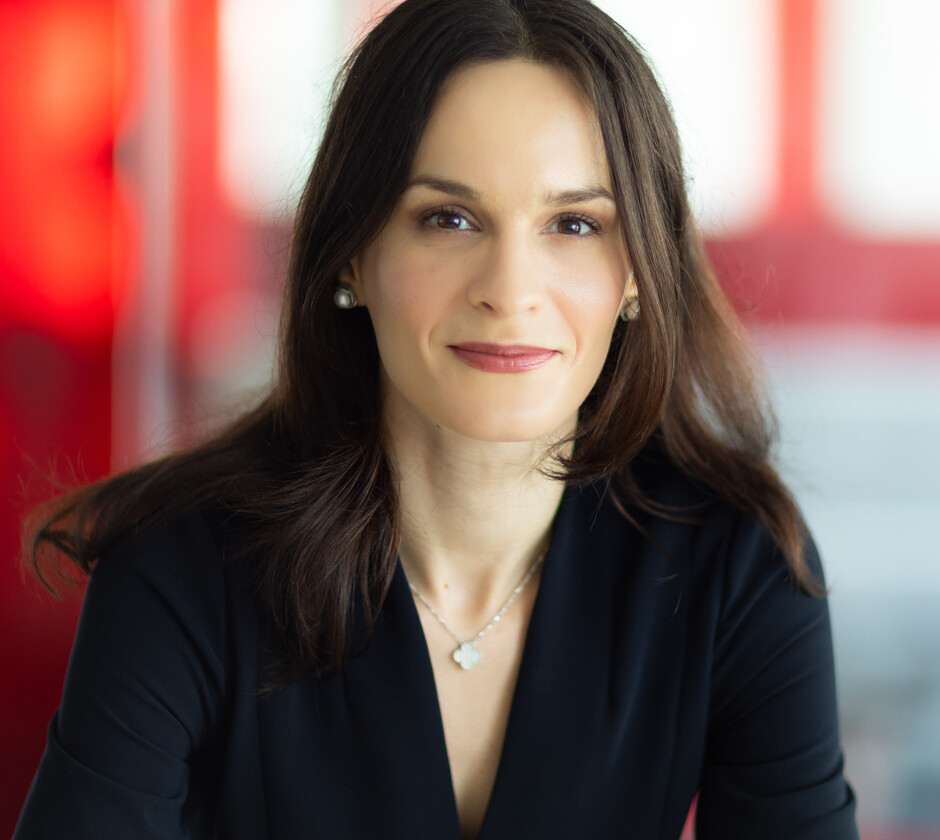 Image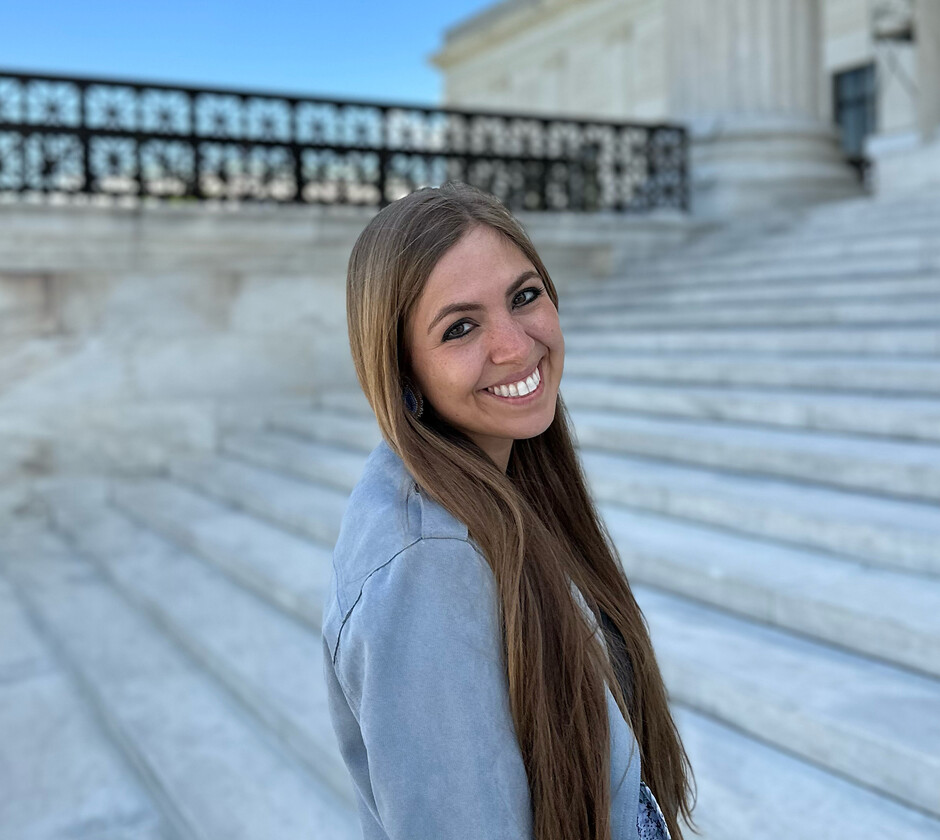 Image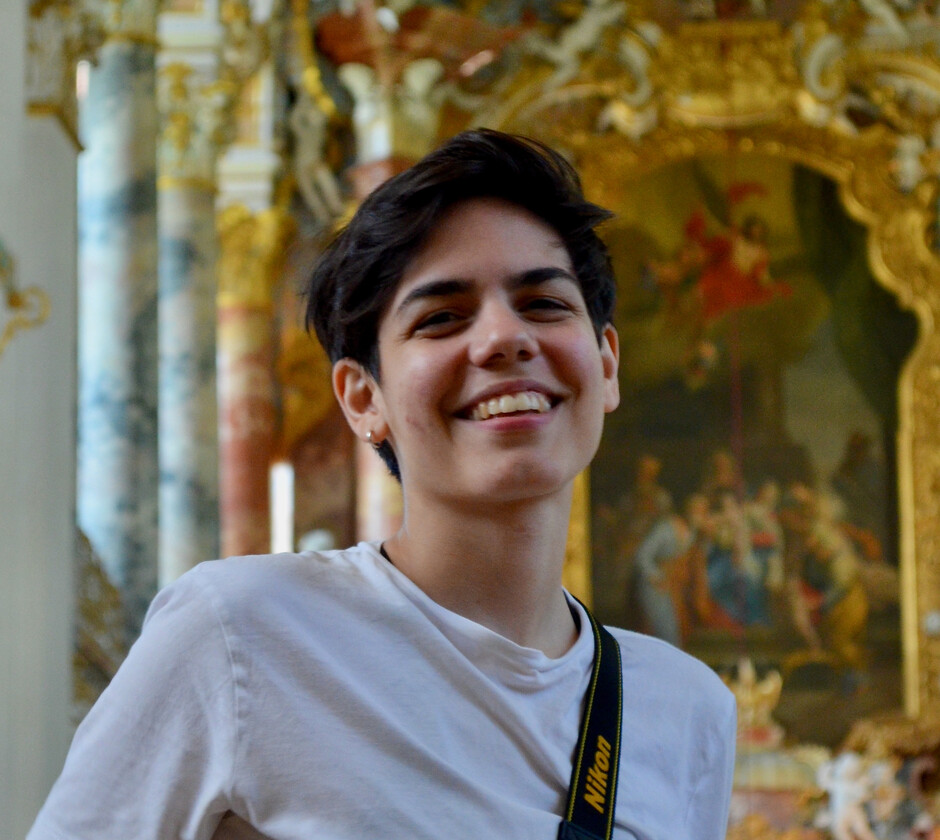 Image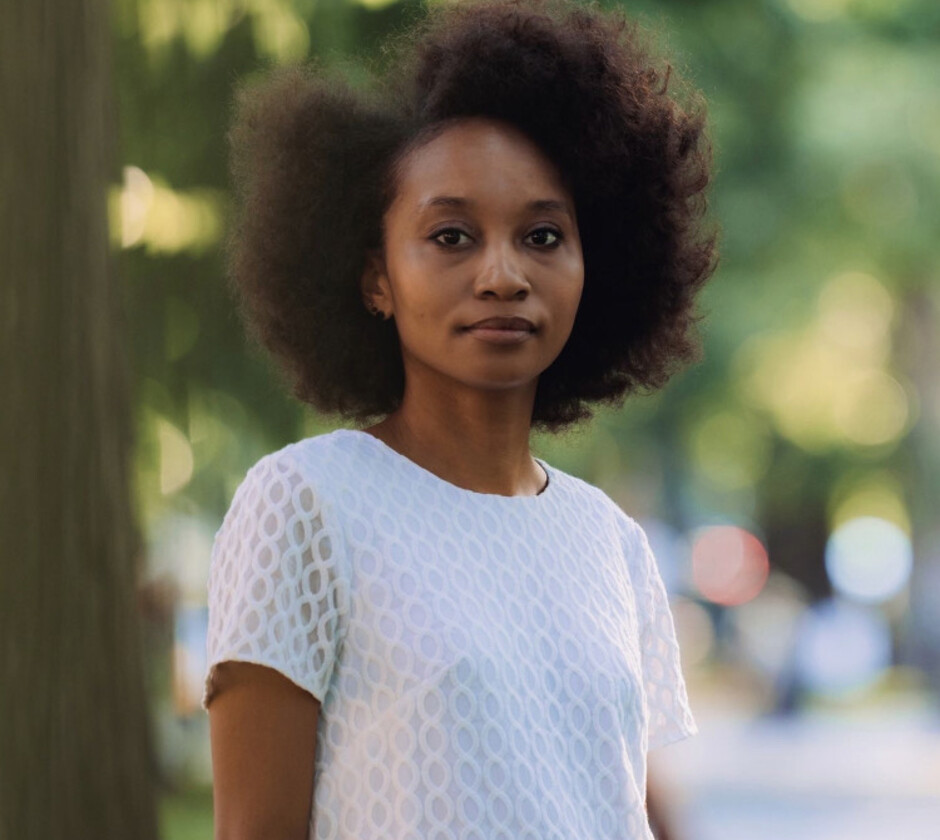 Image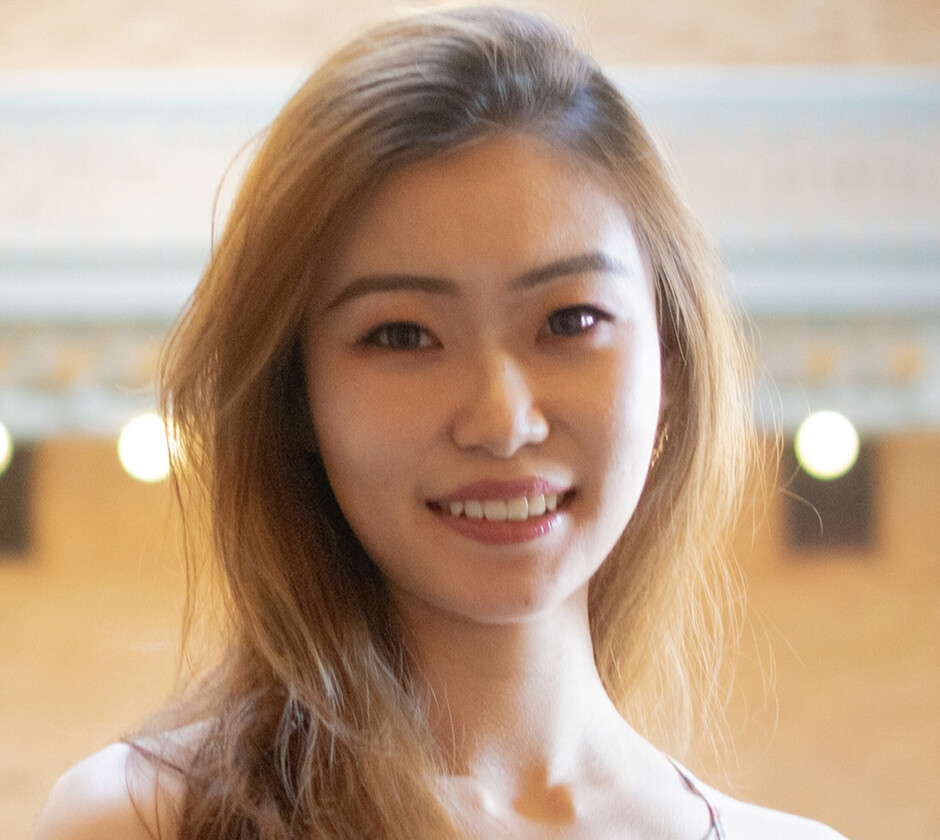 Harvard GSAS Newsletter and Podcast
Get the Latest Updates
Join Our Newsletter
Sign up for Research Matters, a monthly round up of GSAS news
Connect with us