Image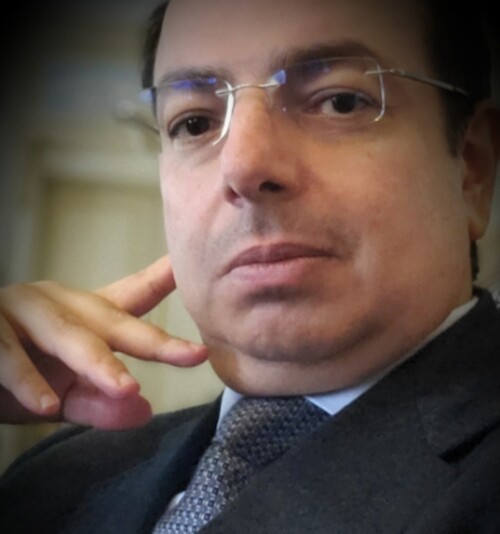 MAZEN J. JAIDAH, MPP '96, PhD '08, business economics, is the executive chairman of Jaidah Holdings, a conglomerate with operations in the hospitality, real estate, healthcare, and engineering service sectors. His practical expertise in the business domain includes strategy development, organizational structure, corporate governance, and joint venture partnerships. Additionally, his business experience extends to serving on boards of publicly traded companies and working with venture capital firms. Dr. Mazen also serves on the board of directors and board of trustees and chairs the executive committee of NGOs in the field of education.
Dr. Mazen's academic research extends to interdisciplinary fields and applies historical analysis, process modeling, and multi-case studies. His scholarly work has been introduced at a number of university libraries and cited in academic publications. He maintains an active role in the Harvard community, serving on a number of societies and councils at the University. Dr. Mazen established and moderated the Harvard Weatherhead Center Distinguished Faculty Lectures in Global Affairs, which included among its speakers Professor Joseph Nye, Professor Gary King, and Professor Michael Sandel.
Dr. Mazen earned his PhD in business economics and middle eastern history from Harvard University. He is the first Qatari with a master's and PhD degree from Harvard.