Notes From a Writer's Desk: Back-to-School Kit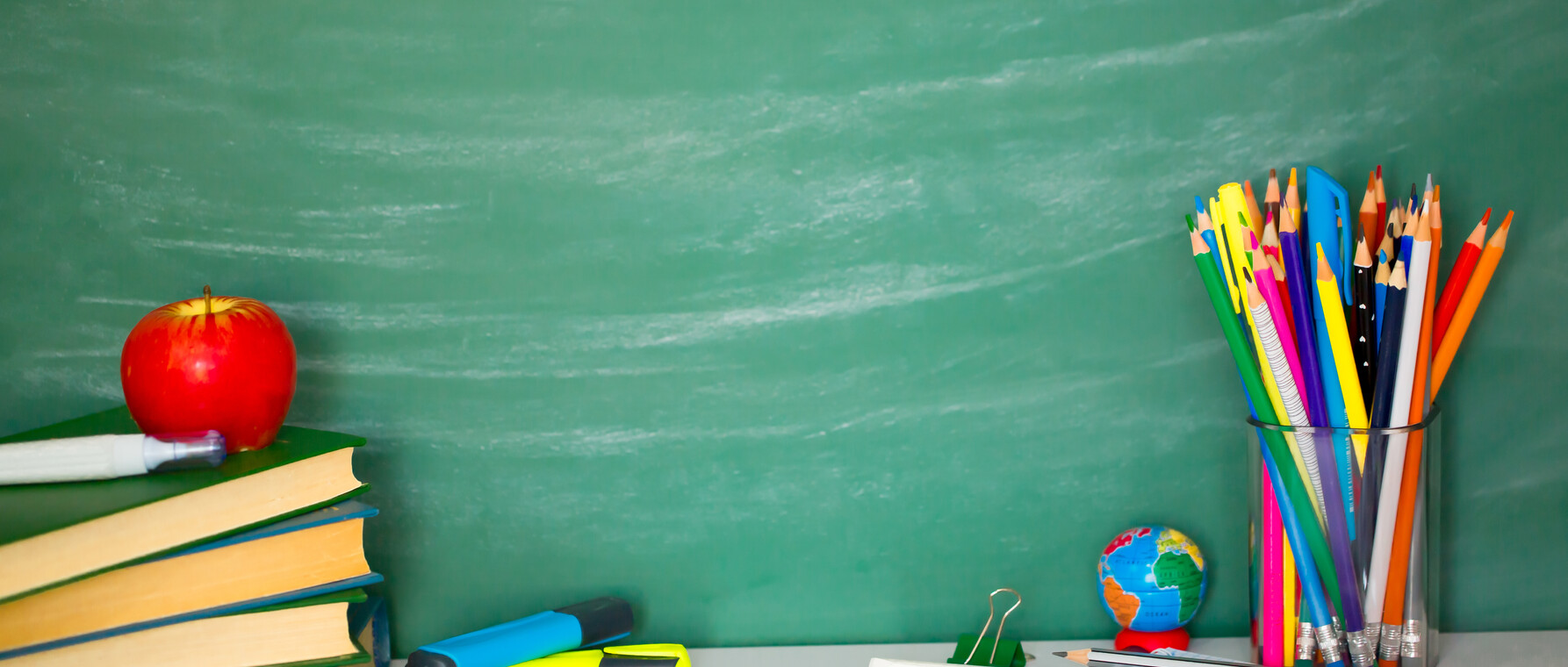 The start of the fall term is just two weeks away, bringing with it preparations for a new academic year. Perhaps you're excited about the upcoming year. But maybe you're also feeling overwhelmed by the prospect of everything that comes with the fall: new courses, new teaching, possibly entering the job market, beginning a fieldwork year, or embarking on your dissertation completion year. 
Here at the Fellowships & Writing Center, we've compiled a Back-to-School Kit to help you launch into this new academic year with confidence!
Writing Style
Start your academic year off with style by refreshing your approach to writing! Our Fellowships & Writing Center Canvas Site is full of valuable resources on the mechanics and style of writing. Improve the clarity of your writing and elevate your prose using our library of materials. The Bok Center's Professional Communication for International Scholars Canvas Site is a resource tailored to English-language academic communication skills. 
Managing Your Research and Writing
As you plan your research projects, be sure to check out the GSAS Writing Toolkit. Put together by the Harvard Library, this guide highlights key steps in research design, execution, and writing. At the Fellowships & Writing Center, we use several different software tools to help manage our own research and writing. Here are some of our favorites:
Finding Fellowships
One of the most daunting things about starting a new academic year is that the timing coincides with fellowship and grant applications. As a point of departure, use Harvard's database of fellowships, CARAT, which has information about internal and external awards. You can also receive customized suggestions for fellowship opportunities through Harvard Link. Developed by the Vice Provost's Center for Advances in Learning, this tool uses existing information about your Harvard profile and role to generate suggestions for funding, news, syllabi, and networking. Other excellent resources for your fellowships search include UCLA's graduate and postdoc funding database, the University of Illinois Fellowship Finder, and the Johns Hopkins postdoctoral funding database.
Staying Organized
The start of a new academic year is a great time to assess whether your system for staying organized still works for you. The Academic Resource Center provides support for students in the form of academic coaching, accountability groups, and workshops on various topics. If you have to manage multiple deadlines (such as for fellowship applications), you might consider trying Google Tasks, which integrates easily with Gmail and Google Calendar. Or perhaps a robust project management tool like Trello can help you manage different workstreams (e.g., teaching, writing, applications). Of course, nothing beats a great Post-It Note!
No matter what projects lie ahead, do your best to approach the new year with enthusiasm and an open mind. And if you need help with any aspects of the writing process, we will be here for you! 
Harvard Griffin GSAS Newsletter and Podcast
Get the Latest Updates
Join Our Newsletter
A monthly round up of Harvard Griffin GSAS news
Connect with us