Lasting Contributions: Centennial Medalists 2018
GSAS awards its highest honor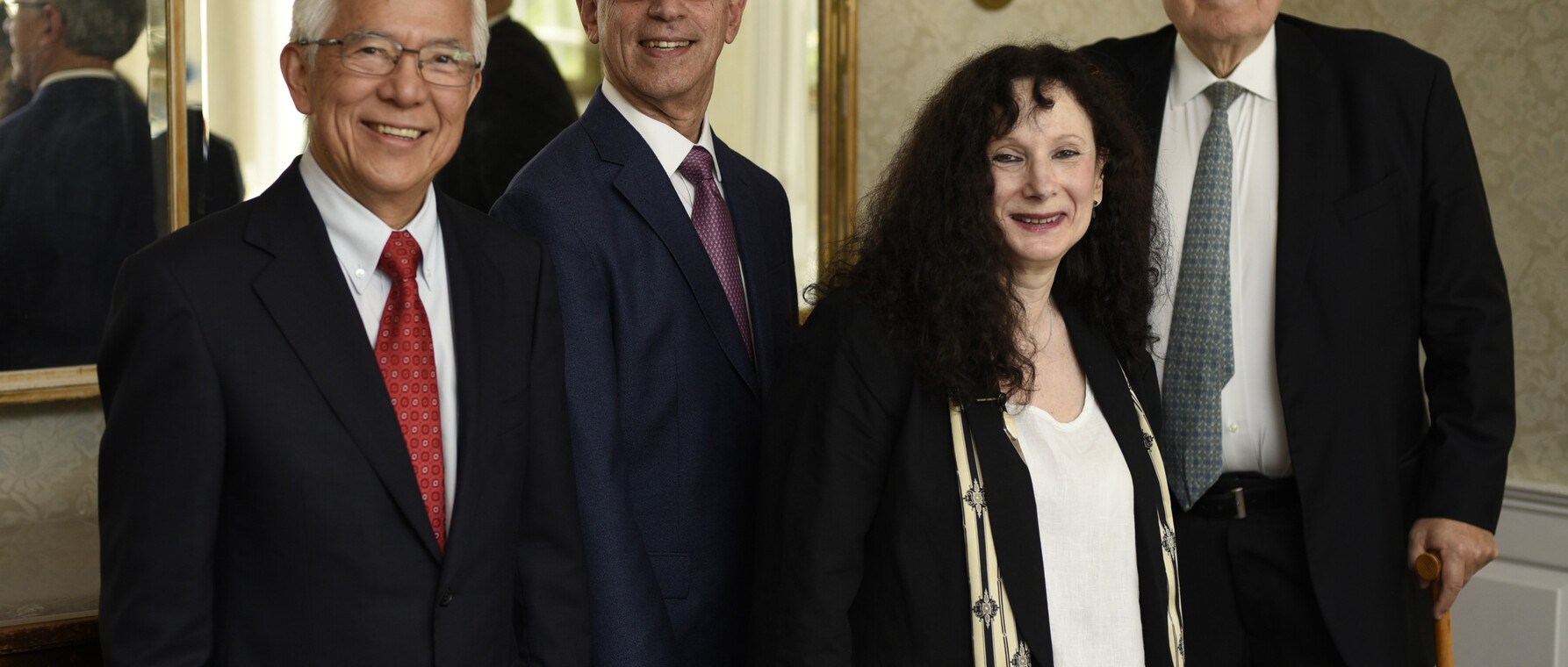 On May 23, 2018, the Graduate School of Arts and Sciences (GSAS) presented the Centennial Medal to four distinguished alumni who have made fundamental and lasting contributions to knowledge, to their disciplines, to their colleagues, and to society. First awarded in 1989 upon the 100th anniversary of the School, the Centennial Medal is the highest honor granted by GSAS.
Beth Adelson
Image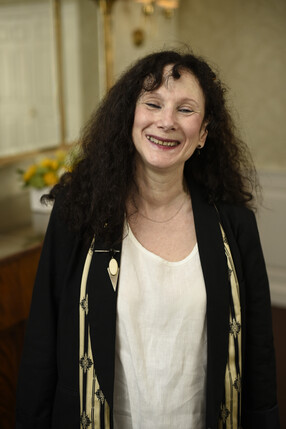 How can the mind help us find contentment in the face of our most difficult personal challenges? As an interdisciplinary scholar of meditation and cognition, Beth Adelson, PhD '83, has devoted her professional life to addressing this question. She draws on early Buddhist teachings, supported by her training in experimental and analytical cognitive science, to broaden our understanding of complex problem-solving and mental processes.
Adelson has served as a program director for the National Science Foundation and has held faculty appointments at several universities, including Rutgers, where she is Professor Emerita of Psychology and Computer Sciences. Her research in complex cognition led her to the Brahma Viharas—the meditation practices of kindness, compassion, empathetic joy, and equanimity—which inspired her to focus her efforts on the relief of personal suffering. Adelson is the founder of the 24th Street Sangha, a meditation community in Philadelphia that she leads as head teacher.
Adelson's Harvard classmate Jamshed Bharucha, PhD '83, president emeritus of Cooper Union, appreciates her ability to make early Buddhist teachings relevant and accessible to contemporary audiences. "She's been able to take the very ancient study of the mind, through Buddhist writings and meditative practice, and talk about it in a very contemporary way," Bharucha says. "She's been able to distill from ancient writings and practices things that have validity and pertinence today."
Guido Goldman
Image
Over the course of his 40-year career at Harvard, Guido Goldman '59, PhD '69, has fundamentally shaped and expanded our University. Born in Zurich, Goldman fled the Nazi regime with his family in 1940 and immigrated to the United States, where he enrolled in Harvard College and studied with Stanley Hoffmann and Zbigniew Brzezinski.
While he was still a graduate student, Goldman helped Henry Kissinger develop the program that would eventually become the Minda de Gunzburg Center for European Studies, the oldest university center devoted to the study of Europe in the United States. In 1969, Goldman became the Center's founding director, a role in which he served for 25 years. He also fostered lasting transatlantic partnerships through his leadership of the German Marshall Fund of the United States and other organizations.
Peter Hall, Krupp Foundation Professor of European Studies, and Henry Rosovsky, Lewis P. and Linda L. Geyser University Professor, Emeritus, and former dean of the Faculty of Arts and Sciences, hold Goldman's leadership in the highest regard. "It is not an exaggeration to say that, without Guido's work, Harvard's stellar program in European studies would not exist," they say.
Harold Luft
Image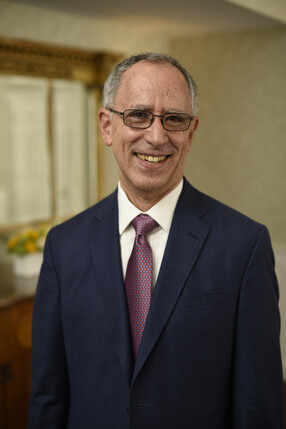 Improving our national health care system—making it more effective, accessible, and financially sustainable—remains one of the most urgent and daunting challenges of our time. This work demands expertise in bridging medicine and economics; the ability to analyze large, complex sets of data; and an abiding interest in the experience of real doctors and real patients. Harold Luft '68, PhD '73, embodies all of these qualities.
An interdisciplinary, empirical researcher, Luft produced trailblazing scholarship that informs policy decisions and improves the lives of patients. He has led major research institutes, including the Philip R. Lee Institute for Health Policy Studies at the University of California, San Francisco; he currently serves as director of the Palo Alto Medical Foundation Research Institute, where researchers work directly with doctors to explore clinical data and test ideas for improving health care practice. He has also been a consultant to governments, an editor of key journals like Health Services Research, and an extraordinary mentor to countless students, fellows, and faculty.
Luft's own mentor, the late Rashi Fein, praised Luft's decision to pursue an interdisciplinary career in health economics. "US health care and millions upon millions of Americans—patients and prospective patients—surely are the richer for the choice he made," Fein said. "Hal certainly would have become one more among many great American economists. That, however, doesn't hold a candle to what he became: The preeminent American health care economist."
Choon Fong Shih
Image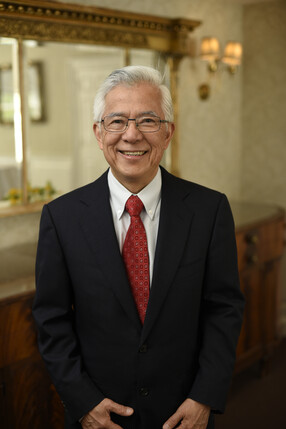 Choon Fong Shih, PhD '73, knows how to handle extreme stress. As a researcher specializing in fracture mechanics, he solved a seemingly impossible problem: how to analyze the cracks that develop in very tough metals when they are subjected to intense pressure, to characterize how resistant those metals are to fracture. And as president of not one but two major universities over the course of his career, he has led institutions through times of radical change and growth—and even inception.
Born and raised in Singapore, Shih earned his PhD in applied mathematics at Harvard, served as head of the Fracture Research Group at the General Electric Research Lab, and taught for 15 years at Brown University. In 1996, he was recruited to serve as founding director of Singapore's Institute of Materials Research and Engineering and as a professor at the National University of Singapore; five years later, he was appointed president of the university. His extraordinary leadership led to his appointment in 2008 as the first president of King Abdullah University of Science and Technology in Saudi Arabia, a brand-new university that Shih helped create from the ground up.
"It's just a tremendous benefit to Saudi Arabia to have this campus, and to have had Fong as the first president, because he has fantastically good judgment in recognizing quality in people," says James Rice, Mallinckrodt Professor of Engineering Sciences and Geophysics. "He's a great leader."
Photos by Tony Rinaldo
Harvard Griffin GSAS Newsletter and Podcast
Get the Latest Updates
Join Our Newsletter
A monthly round up of Harvard Griffin GSAS news
Connect with us