It Takes a Village
The Advising Project helps GSAS students get the most from their mentoring relationships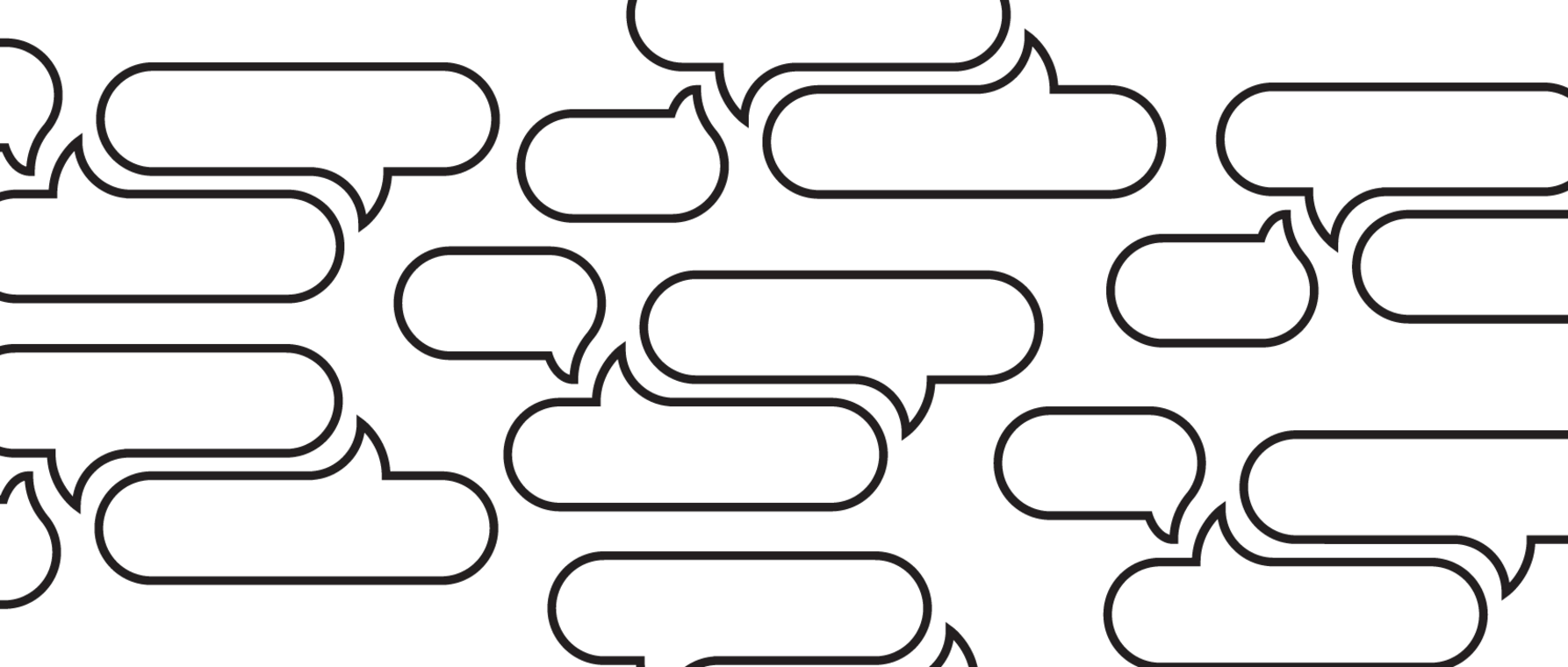 The advising relationship is crucial for any GSAS student. A strong one can yield a valued mentor and lifelong colleague who ensures a student's success  at Harvard and beyond. A poor one  can change the course of a student's career for the worse, stifling new ideas and potential. 
Image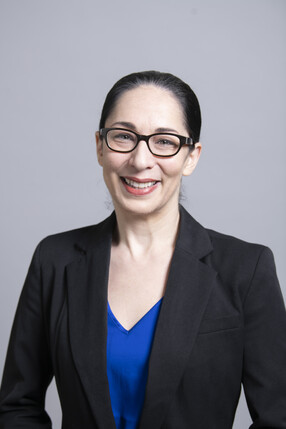 Because advising is so central to the student experience at the Graduate School of Arts and Sciences (GSAS), Dean Emma Dench in 2019 established The Advising Project, an in-depth initiative focused on improving the advising experience of master's and PhD students. Since its launch, the project has begun to change the culture of advising at GSAS, enabling faculty to learn and adopt best practices from one another. Now it hopes to empower students too. 
"In the year since The Advising Project's launch," says Dean Dench, "We have already seen substantial improvement in the advising experience for students. This has much to do with the enthusiasm of faculty, who have shared with each other the wisdom and knowledge gained from years of working with advisees. Now we want to empower students so that they can get the most from their advising relationships as well." 
The Advising Project draws from the "mentoring up" approach employed in the business world and developed into a curriculum by the Center for the Improvement of Mentored Experiences in Research. Last August, the project's director, Reba Rosenberg teamed with Grace Gill of the GSAS Office of Academic Programs and Karina Gonzalez Herrera, associate director of Diversity and Minority Affairs in the Division of Medical Sciences, to offer a two-hour pilot workshop for first and second-year students in the Immunology PhD program. Gill says that mentoring up is grounded in the notion that there are two sides to the advising relationship. 
Image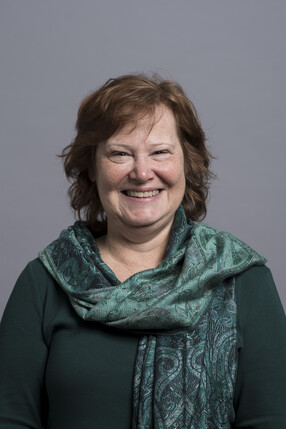 "Mentorship is a dynamic relationship," Gill says. "Both students and faculty are involved and both benefit from a culture where they can engage with each other. That requires improved communication and an improved understanding of expectations on both sides." 
Communicating clearly and aligning expectations can be a challenge in any relationship. For students who may be working with a world leader in their field—and someone who may have enormous influence over their career—it can be genuinely intimidating. 
"There is always a power differential," says Rosenberg. "A faculty member may not be getting any feedback from their advisee, but it could be that the student is just not comfortable speaking up. We want to help them to feel empowered in these conversations."  
In a Mentoring Up pilot session, Rosenberg, Gill, and Gonzalez Herrera presented students with "true to life" interactions between advisors and students to explore how even innocuous statements can often be misinterpreted. 
"An advisor might say, 'Please be on time to our group meetings from now on,' or 'You should clean up your workspace,'" Gill says. "When you filter that through the lens of power or the imposter phenomenon, it can seem like a major criticism of the student as a researcher or even as a person. We ask them to step back a bit. Don't just always react.  Think about it." 
Image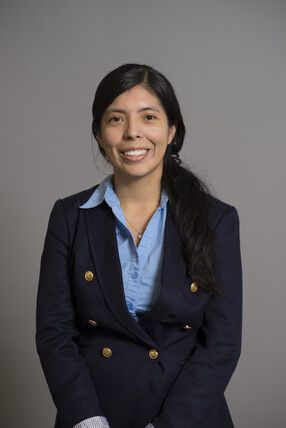 Mentoring up can be particularly challenging for students of color, who face a range of historically-charged, micro-aggressive assumptions about the kind of people who belong at Harvard. For four years now, Gonzalez Herrera and Dean for Academic Programs and Diversity Sheila Thomas have addressed these concerns at the GSAS Summer Institute, an annual program for new PhD students in the life sciences who come from underrepresented backgrounds. Gonzalez Herrera speaks from personal experience about the challenges that PhD students of color can face in finding guidance and support.   
"I'm a first-generation Latina PhD," she says. "I moved to Boston from southern California. Being here, away from my family and support system, was stressful. Even though we could talk on the phone, it's not the same. And it was difficult to express what I was going through with so many stressors affecting me. I didn't want to let people know that I was struggling because I didn't want to let anyone down." 
Gonzalez Herrera says that, while the Summer Institute integrates the kind of communication skills taught in The Advising Project's pilot session with immunology students, it also stresses the responsibility that faculty have in creating and maintaining an inclusive environment. 
"There aren't a lot of faculty from underrepresented backgrounds at Harvard," she says. "Students of color can have a hard time finding someone who understands their experience and can give them helpful advice. After a while, they can lose hope. That's why it's crucial to find the right mentor early, one who will guide and connect them with other folks so that they can develop a support network." 
Mentorship is a dynamic relationship. Both students and faculty are involved and both benefit from a culture where they can engage with each other.
In fact, one of the best ways that students of all backgrounds can navigate the GSAS experience is by building what Rosenberg, Gill, and Gonzalez Herrera call an "advising village." They encourage students to seek guidance—both in their academic work and in career exploration—from many different mentors at Harvard, rather than focusing exclusively on their relationship with one. 
"There are so many resources at Harvard," Gill says. "When students bring different perspectives and different people into their advising village, it lowers the power of any one person. While that's already the norm in parts of the University, we want to normalize it for students in all GSAS graduate programs." 
Director Reba Rosenberg stresses that The Advising Project's "mentoring up" work is still very much taking shape. Still, Rosenberg says that she's excited about the potential to further ameliorate the advising experience at GSAS. 
"We are still developing our plans, but in many ways, we are ahead of where we thought we would be," she says. "We're so grateful to the GSAS community for the enthusiasm they've shown for The Advising Project!" 
Harvard Griffin GSAS Newsletter and Podcast
Get the Latest Updates
Join Our Newsletter
A monthly round up of Harvard Griffin GSAS news
Connect with us