Image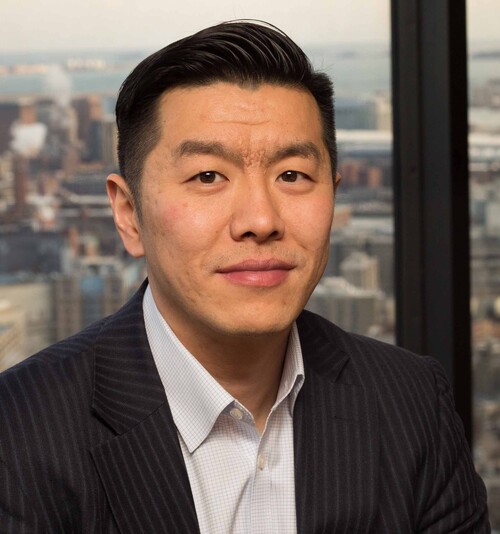 Ricky Sun, PhD '01, chemistry and chemical biology, is a partner at Bain Capital Life Sciences, investing and building companies that drive medical innovation. Prior to joining Bain Capital, he was a director of corporate development and strategy at Biogen. Before Biogen, Sun served as a vice president at BlackRock, as a member of the Fundamental Equity division of BlackRock's Alpha Strategies Group, and senior analyst for BlackRock's Fundamental Large Cap Growth equity team, covering the health-care sector. Before that, he was a senior health-care analyst at Citadel and Alyeska Investment Group in Chicago and worked as a pharmaceuticals equity research analyst on Wall Street, spending time at Lehman Brothers and Morgan Stanley. Sun began his career as a senior scientist at Ironwood Pharmaceutical, where he was involved in the discovery and development of the drug Linzess for irritable bowel syndrome.
He is currently a member of the board of directors of Adarx, Avistone, Emalex, Savara (NASDAQ: SVRA), and Tenacia. Previously he was a board member of Arcutis (NASDAQ: ARQT), Annexon (NASDAQ: ANNX), and served as board observer of Pharvaris (NASDAQ: PHVS) and Replimune (NASDAQ: REPL). He is also a member of the Boston Museum of Science Advisors.
Sun received a PhD degree in chemistry and chemical biology from Harvard University and was an NIH postdoctoral fellow in biological chemistry and molecular pharmacology at Harvard Medical School. He also received an MBA from New York University Stern School of Business, where he was a Mildred Elperin Scholar. He graduated summa cum laude from Berea College with a BA in chemistry.